I wrote the below post in February 2022, shortly after the New York Times acquired the Wordle game. Since that time, my speculation that the Times was likely getting far more in value than it paid was borne out by its statement a few months later that the "acquisition of Wordle brought tens of millions of folks into our audience, which helped drive a lot of game subscriptions."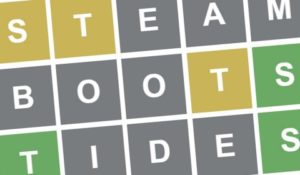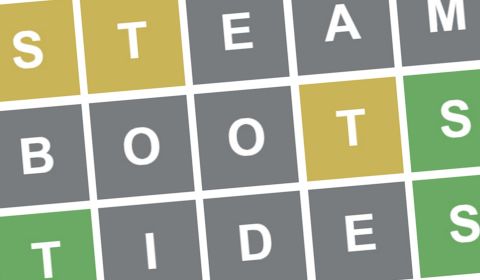 There are those who are addicted to the new online word game, Wordle, and then there are those who gripe about their friends who post their Wordle scores on social media every day. This being a blog about corporate and securities law and transactions, I am not writing to opine on this question, though the fact that I'm mentioning the game at all probably tells you where I stand.
The New York Times recently agreed to acquire Wordle from its Brooklyn-based creator, Josh Wardle, as reported by the, well, New York Times. According to the newspaper/acquiror, the purchase price is "in the low seven figures." I'm not sure whether that means a million-ish or some amount that is less than $5 million, but in any event, it is a nice payday for Mr. Wardle for a product released just a few months ago.
…