Mr. Abramowitz can assist in a wide variety of transactional matters, including: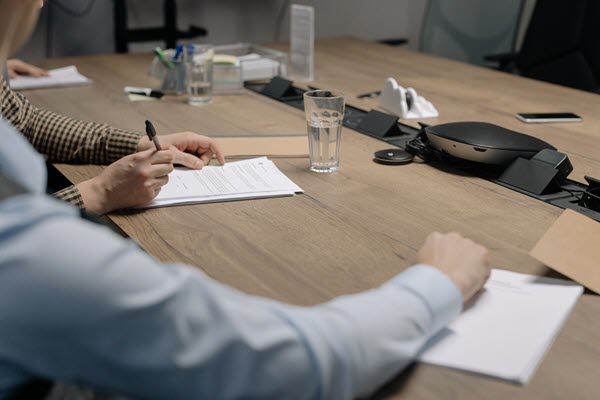 Entity formation and maintenance (corporations, LLCs, etc.) including preparation/negotiation of multiple-member LLC operating agreements
Private placements and public offerings of securities, including venture capital financings, representing issuers or investors, including PPM review, subscription documentation, blue sky filings, etc.; Regulation CF and Rule 506(c) crowdfunding offerings
Public company matters, including compliance with ongoing SEC disclosure requirements (Forms 10-K, 10-Q, 8-K, proxy statements, Form 4s, Rule 144, etc.) and disclosure obligations relating to securities offerings (PIPEs, equity line transactions, Form S-1 and Form S-3 registrations, etc.)
Mergers and acquisitions and joint ventures
Trademark and copyright registrations and licenses
Other common transactional matters, including:

commercial agreements
non-disclosure agreements
settlement agreements
loan and security agreements
employment/consulting agreements
stock option/restricted stock arrangements
Fees
Fee arrangements are discussed in detail with clients at the beginning of each matter and agreed upon prior to commencement of work. Alternative billing arrangements such as project-based fixed fees and monthly retainer arrangements may be available for matters with a reasonably predictable time commitment.
For matters billed on a traditional, hourly basis, the rate is reasonable for New York corporate attorneys with similar background and experience.