Generally, the terms "public offering" and "private offering" have the meanings that the words imply: a public offering of securities is made to hundreds or thousands of investors who may have no connection to the company, and a private offering is made to a select group of investors known to the company or its broker. Historically, private offerings made under widely-used SEC Rule 506 (part of Regulation D) were required to be completed without the use of any "general solicitation or general advertising." However, a provision of the federal JOBS Act, enacted in 2012, blurred the lines between private and public offerings by permitting general solicitation or advertising in Rule 506 offerings, subject to conditions imposed by the SEC. The SEC has now done its imposing, establishing rules to become effective in September 2013.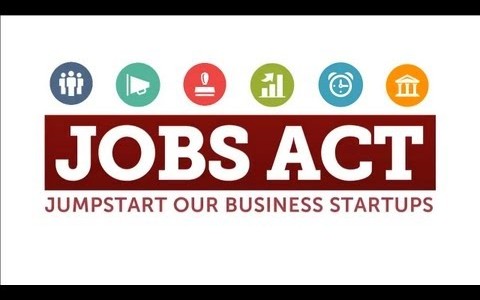 Summaries of the new rules are widely available, including from the SEC itself, but I will just make a few observations:
This is a big deal (to paraphrase Joe Biden) in terms of how companies get connected with investors. Previously, companies generally relied on friends and family to complete private offerings, or engaged a broker who relied on its own network of investors. The ability to cast the net widely via means such as advertising, LinkedIn posts, etc. will greatly increase the number of potential investors available.
Companies relying on these new rules will need to take "reasonable steps" to confirm that all investors are "accredited investors." The SEC does not specify what these steps must be but provides examples that are deemed reasonable (such as reviewing the investor's tax returns), all of which involve much more due diligence than is currently common practice.
While these offerings are limited to the pool of potential investors that have the means to be deemed accredited investors, there are other provisions in the JOBS Act that will enable the net to be cast even wider: crowdfunding offerings of up to $1 million and "Regulation A+" offerings of up to $50 million. I will be addressing these offerings in future posts, particularly after the SEC issues rules permitting them.