Welcome to the inaugural entry in my new corporate and securities law and transactions blog. The focus of this blog will NOT be a place to find exhaustive summaries of the latest SEC rule proposal or decision of the Delaware Chancery Court.  That sort of thing is covered effectively by my former brethren (and sistren) at large firms and by other legal blogs.  I will link to such summaries that I think readers will find useful.  Rather, my goal here is to provide attorneys, along with business people and other non-attorneys who work on transactions, some practical tips and thoughts on issues that I frequently come across in my practice.  I will aspire to write in what the SEC calls plain English, though you can rest assured that it will not be a good beach read.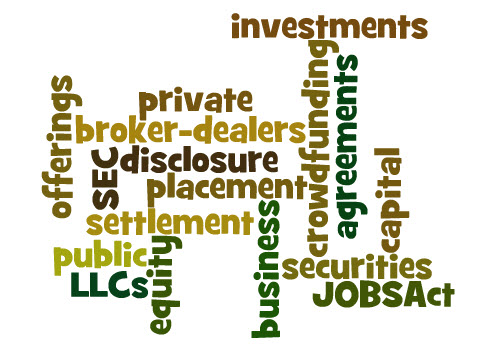 Just a bit on my professional background, though I suspect many of the initial readers know this: I spent the first twelve years of my working life as an attorney in the corporate departments of large New York law firms, and in 2010, I launched my independent practice, Andrew Abramowitz, PLLC, where I assist my clients – private and public small and mid-sized companies and individuals – with a wide variety of corporate transactional matters summarized on the Practice section of this site.
This being a blog, my hope is to make this an interactive experience, meaning I want to hear from you if you have questions or comments about my posts or suggestions for topics to address in the future.  Just speak up in the comments section below or drop me a line at aa@aalegalnyc.com.  I expect to post about once a week.