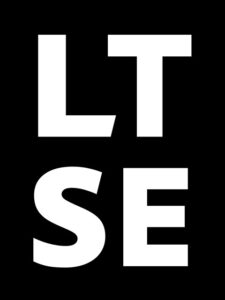 Andrew Ross Sorkin, writing in the New York Times' DealBook, profiles Long-Term Stock Exchange (LTSE), a new exchange that would impose unusual restrictions on its listed companies:
Among its changes to the ecosystem: the voting rights of investors (the longer you own, the more voting power you have), new disclosure policies (including a moratorium on "guidance") and a complete rewrite of compensation schemes so that executives truly focus on the long term (it recommends vesting stock over as long as a decade).
LTSE's rationale is to address the headwinds that have caused the number of public companies to decline significantly in recent years, leading large private company so-called unicorns to remain private, even with multi-billion dollar valuations. These companies fear that, if they became public, they would be forced to take actions to satisfy their overly short term-oriented stockholders, like activist hedge funds. In contrast, companies adhering to the LTSE listing standards would be dominated from a voting power perspective by stockholders who have stuck with the company for a long period and would have executives who are incentivized to stay for a while and not engineer fleeting short-term results to jack up their compensation.